Welcome to Château Pesquié
At the foot of Mont Ventoux, in the southeastern Rhône Valley, Château Pesquié is a family wine estate at the heart of the Ventoux appellation. Three generations of the Chaudière family have put all their passion into producing wines with the characteristic freshness and finesse of this exceptional terroir.
A VIEW OF THE VENTOUX
Situated between the Alps and the Mediterranean, the vineyard of Château Pesquié enjoys an extraordinary micro-climate. The influence of the mountains, the altitude, and the cool temperatures at night are perfect for making wines with great balance and finesse.
The estate is at the heart of the Mont Ventoux Regional Natural Park and a biosphere reserve listed by UNESCO for its exceptional biodiversity. The protection of this ecosystem and its breathtaking landscape is evidently a priority for the Chaudière family.
A FAMILY OF WINEGROWERS
For fifty years, three generations of the Chaudière family, who own the Château, have worked with the same desire to explore and fully express the terroir of AOC Ventoux. The vineyard is certified organic by Ecocert.
Alexandre and Frédéric Chaudière, the latest generation in charge of the estate, tend their vines according to biodynamic principles, with care and precision. This late-ripening terroir is characterized by its geological richness and a predominance of limestone.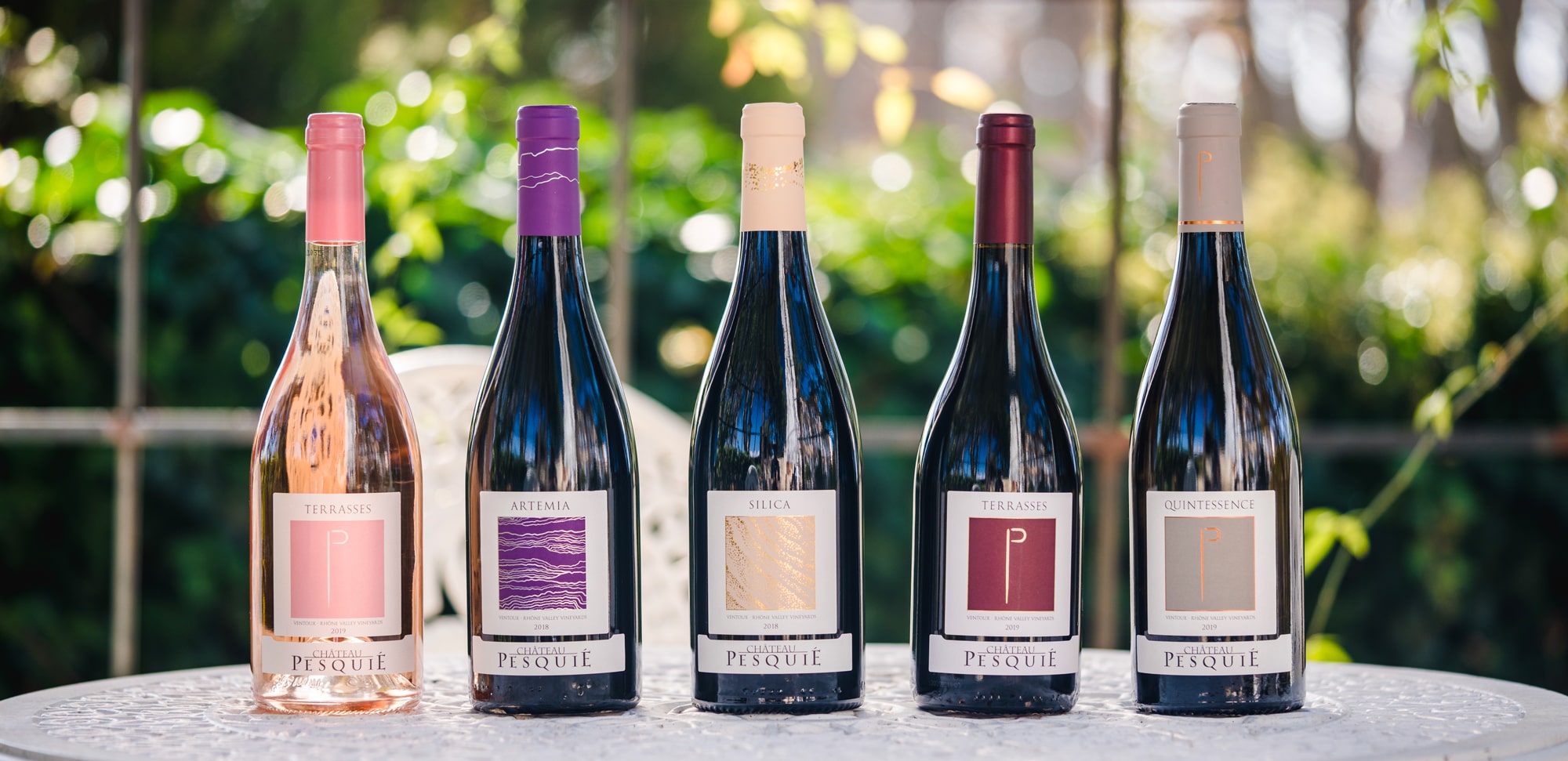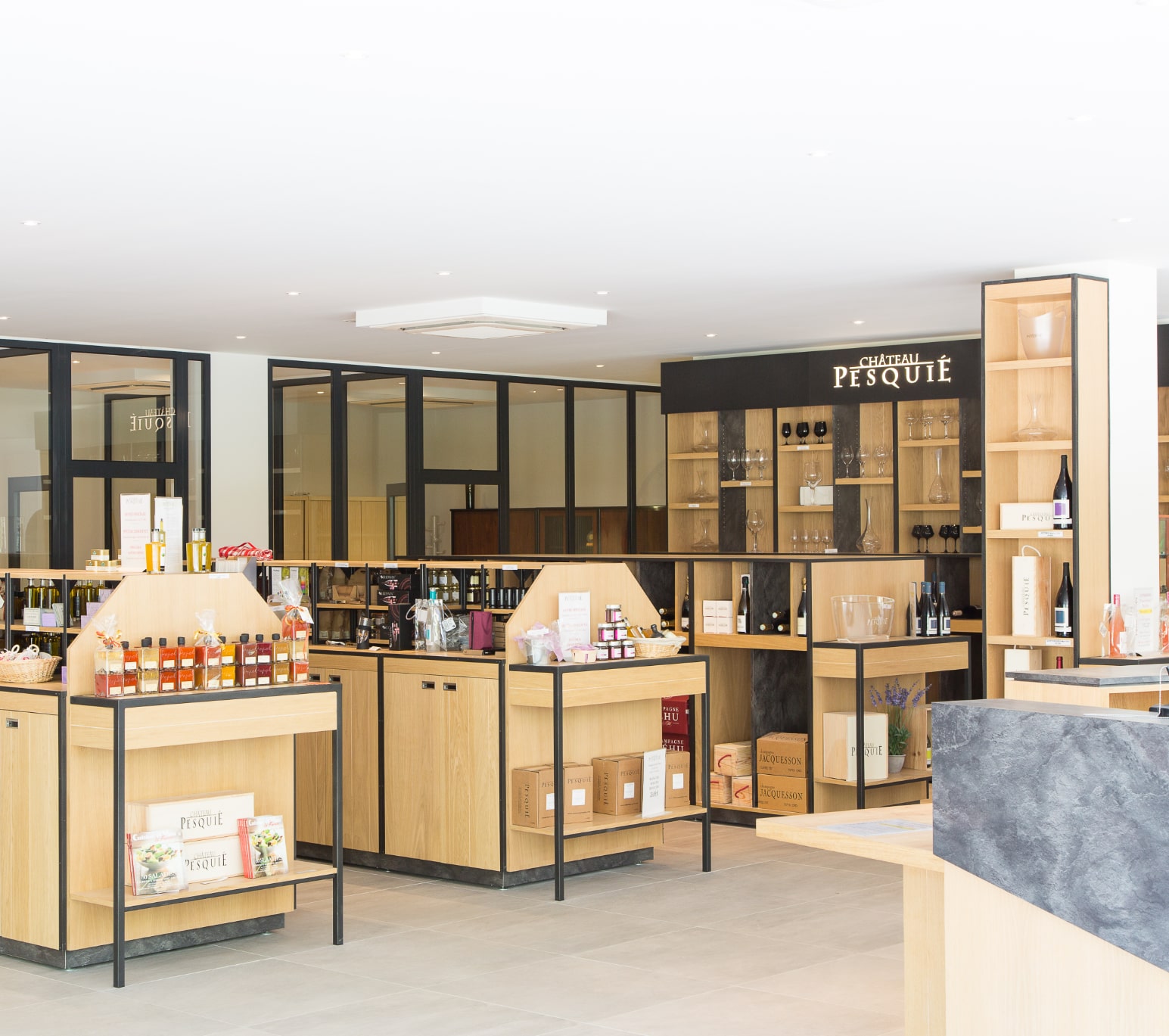 Come live an incredible experience
and taste our wines with us!
At Château Pesquié, we have so much to tell you !

Follow us for more information.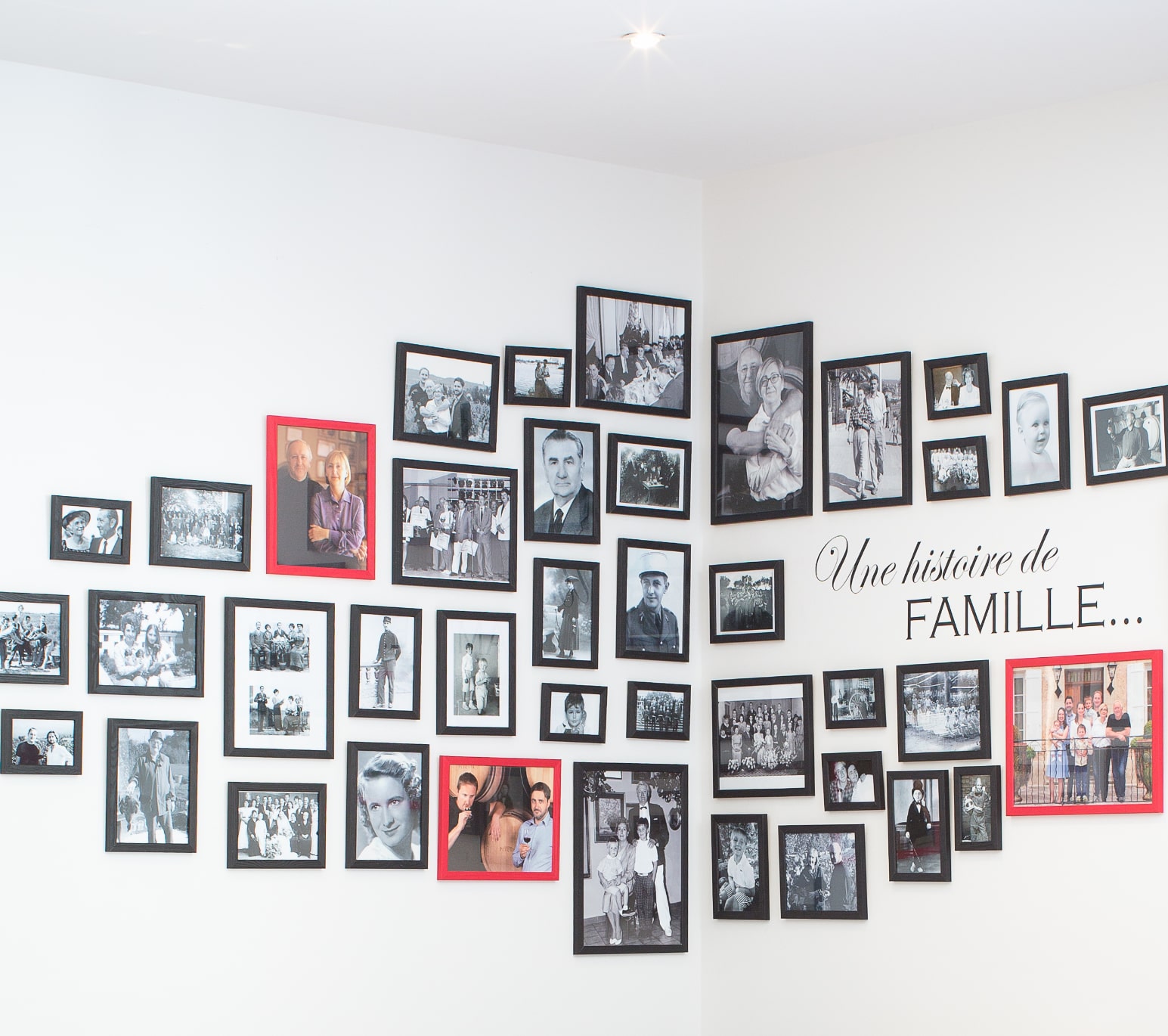 CHÂTEAU PESQUIÉ
1365 Bis Route de Flassan
84570 Mormoiron
Tél. 04 90 61 94 08